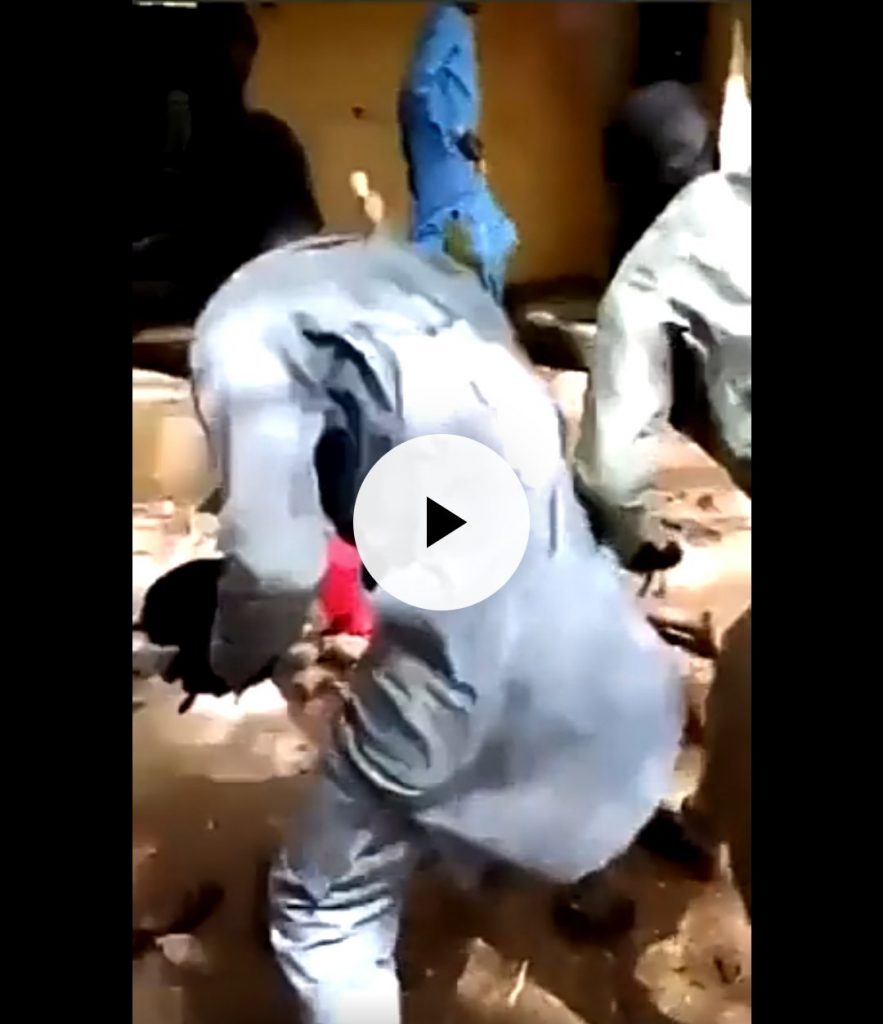 Full Vid8o Of Christian student s£t on fire for Blasphemy Against Prophet Mohammed in Sokoto.
A female Christian student of Shehu Shagari College of Education in Sokoto was on Thursday [email protected] and set [email protected]£ over alleged blasphemy.
It gathered that the female student identified only as Deborah was accused of passing unflattering comments about Prophet Mohammed on campus.
Following immediate threats to her safety, she was immediately evacuated to the security post of the school, according to a student who witnessed the development and passed its preliminary details to The newsmen. But the mob pursued her to the security post and overpowered the personnel there.
It gathered that the school has shut down over the crisis.
A video has already circulated online showing how the student was s£t [email protected]£.
USE THE FOLLOWING LINKS TO WATCH THE VIDEO.
VIEWERS' D!SCRET!ON IS ADVICED.