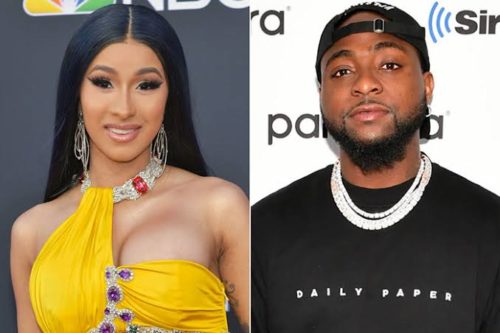 GX GOSSIP: Davido & I Recorded "Fall" Remix 9 Months Ago, But My Label Didn't Allow Us Release It – Cardi B Reveals Previous: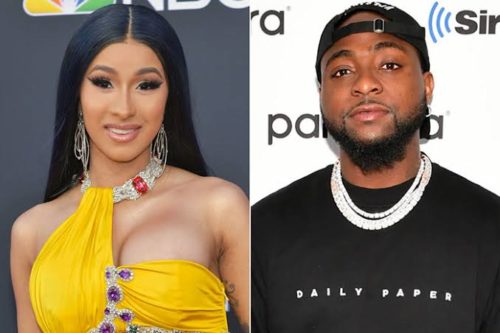 Cardi B is currently in Lagos having some new experience and enjoying a really different and unfamiliar environment to what she is used to.
The superstar rapper who touched down in Lagos yesterday went for her media rounds earlier today and while she was in one of the interviews, she revealed herself and Davido got in the studio together nine months ago to record "Fall" remix but they had an obstacle in her record label as they didn't want the song released. The "Press" rapper further revealed it was a really big issue then as she wanted to be in the song and get it released for the world to listen to which led to a serious argument between herself and her record label.