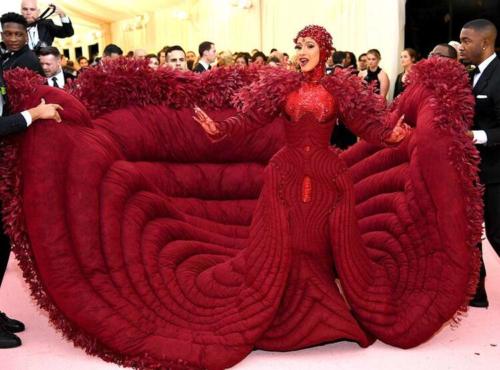 GX GOSSIP: Cardi B Visits Less Privilged Home In Lagos To Show Love & Deliver Gifts (Photo)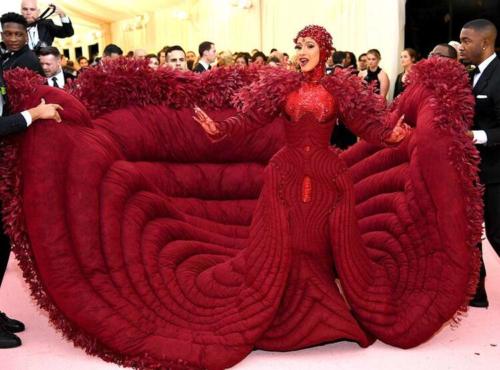 Cardi B only came to Lagos for one thing, to entertain Lagosians at the Livespot Festival. However, she took it upon herself to exercise her generous side to those who truly are in need.
The superstar rapper following in the command of her kind heart, decided to pay a visit to the less privileged home in Lagos to provide for them some basic necessities and encourage them with her words of hope.
She made the visit yesterday and we have been able to grab some pictures of some of the scenes for your sake.
Check them below:



View this post on Instagram